to close more sales in crowded markets
While at P&G, Coors and Red Robin, Gerry led strategy and advertising development that sold billions of dollars of soap, beer and burgers. On the Coors Light brand, Gerry helped launch innovations that grew the brand by $250 Million.
Gerry's Because Framework has been presented to over 50,000 CEOs, business owners, franchisees and sales teams.
Work with Gerry to unlock the power of Because for your industry or company to become the #1 choice in your market.
But most sales and marketing messages sound like fluff.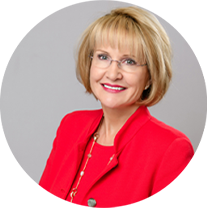 "Knocked it out of the park."
"Gerry helped our franchisees understand what they need to do to continue to grow and prosper. He delivered a great keynote. He took the time with the executive team to customize the program for us. Gerry O'Brion, you rock!"
Catherine Monson | CEO, FASTSIGNS International
Virtual and In-Person Formats
Learn how to maximize influence, close more sales and drive more referrals. As a senior executive for billion-dollar brands, Gerry created strategies, innovations, and advertising that sold billions of dollars of soap, beer, and burgers.
Put that experience to work for your audience.
Private Company Workshops
Bring Gerry to your company for an intensive, custom session. Create your Becauses and implementation plan with Gerry 100% focused on your business.
Join multiple executive teams for a one-day live workshop to implement the Because Framework. Unlock your Because and implementation plan with Gerry.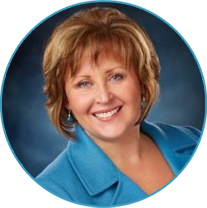 Thank you for the great keynote and all the preparation before the meeting. The meeting theme, built from your work, resonated with the team and I heard so many compliments. Even better, people were practicing how they will incorporate a Because and execute what they learned. Your work was impactful-can't thank you enough!
Kim Albrecht | Senior Channel Manager, Rheem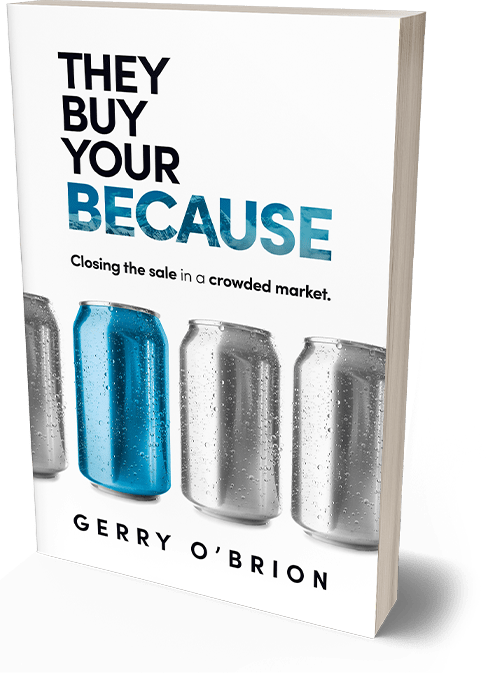 Closing the sale in a crowded market.
Coming October 24, 2023
Sign up to be notified when the book launches.