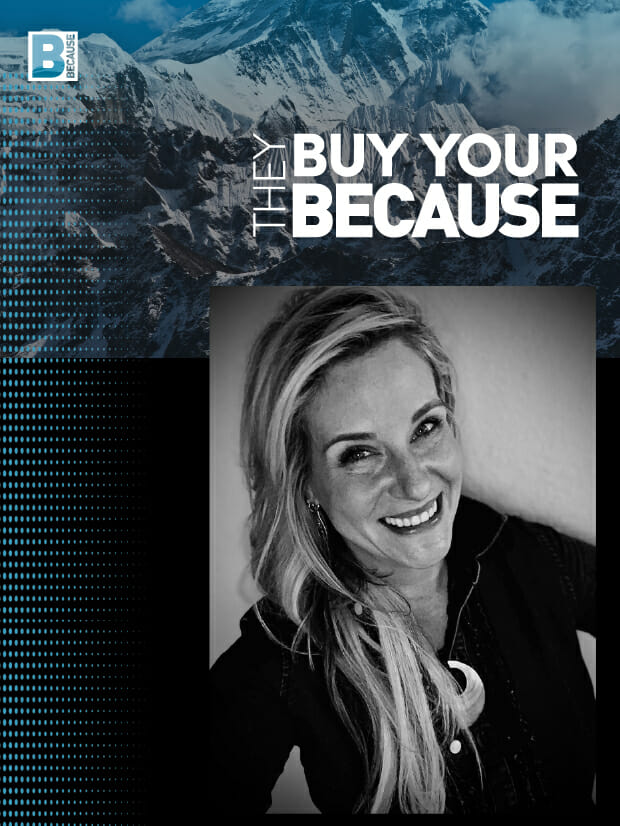 Educator | Attorney | Speaker
Stacey is a certified presenter of the Because Framework of Influence. She brings her experience as a sociologist, Executive Director of a million-dollar nonprofit corporation, attorney, entrepreneur, and licensed teacher, to every client. She combines these unique experiences to deliver valuable perspectives, creative ideas, and bottom-line results. She is a master of constructing thought provoking questions in a way that spark leaders to fully digest, understand, and leverage the Because Framework.
Stacey has experience driving success within organizations from local schools to global corporations. Stacey's success came through building her career, reinventing herself regularly, asking hard questions, and learning new skills continuously.  She understands the underpinnings of a variety of industries and has a thirst for learning the unique challenges of each of her clients.  She constructively guides them through a journey that leaves them just as thirsty to find their Because.
Stacey works both independently and with Gerry O'Brion, co-facilitating Because strategy sessions across the US and around the globe. She has been working with Gerry and honing her approach to the Because Framework for over two years. Her sessions have been met with rave reviews from clients.
She earned her B.A. in Sociology from the University of Illinois, inspired by her curiosity of the human social condition.  After being one of only two students to be accepted into a prestigious joint MPA/JD program, she worked with accomplished municipal leaders at the Village of Buffalo Grove in Illinois.  She went on to become the Executive Director of Northern Illinois' largest food pantry at age 28.  Next, she became a partner in a graphic design agency and helped build a business that served large clients like Salisbury by Honeywell, Grainger, and American Garage Magazine.  Later she became a licensed teacher and taught middle school during the COVID pandemic. She flips homes for fun and recently started a successful contracting business.
Her life, career and insatiable desire for knowledge has taken her places most won't go.  She now challenges companies to explore perceptions and ideas never before considered, and shows them a path to their success.