Unlock the POWER OF BECAUSE in a custom workshop for your company.
You will have Gerry focused fully on your business before, during and after the session. Clarify your message. Drive innovation. Close more sales.
Gerry will collaborate with your key stakeholders to co-create a customized one or two-day program. This includes pre-meeting calls to clarify goals and pre-work for both the company and individual participants.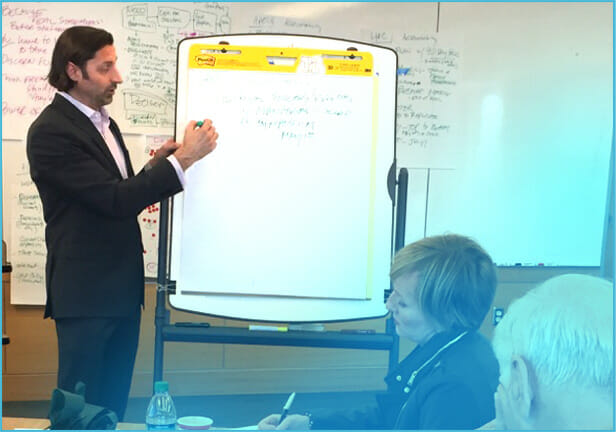 The day kicks off with Gerry's "Becoming the #1 Choice in a Crowded Market" keynote to introduce the Framework. Then, Gerry will lead your team through understanding and implementing the Because Framework to craft your own powerful Because statements.
Your team will work with Gerry to refine the outcomes from day one and create an implementation plan including who will do what and when to implement the Framework in every influence point in your business.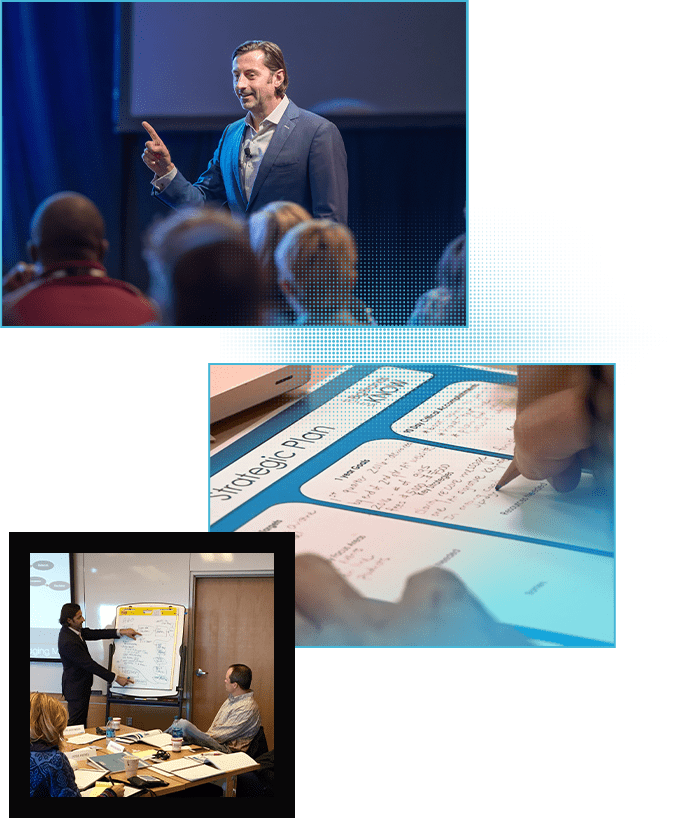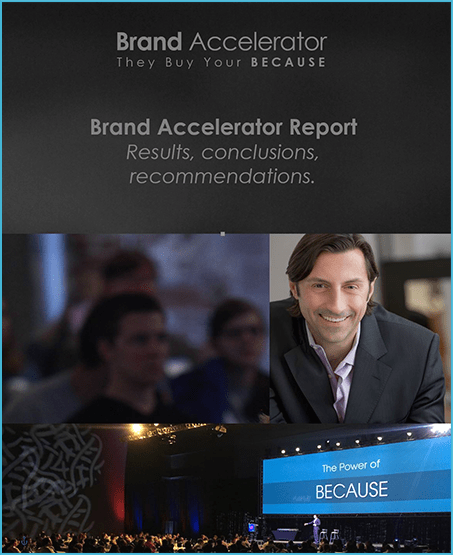 Results and Recommendations Report
Gerry will summarize the day, refine the outcomes and provide recommendations. The report will include objectives and accomplishments, key insights, messaging points, powerful Because statements, and next steps.
Gerry is available to follow up with your team as you enter the implementation phase, including designing and executing a launch day/event. Gerry is happy to answer follow-up questions and provide feedback on your work as it progresses.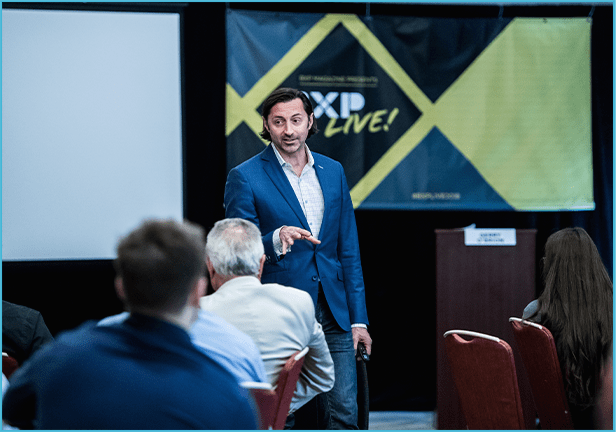 to close more sales in crowded markets
While at P&G, Coors and Red Robin, Gerry led strategy and advertising development that sold billions of dollars of soap, beer and burgers. On the Coors Light brand, Gerry helped launch innovations that grew the brand by $250 Million.
Gerry's Because Framework has been presented to over 50,000 CEOs, business owners, franchisees and sales teams.
Work with Gerry to unlock the power of Because for your industry or company to become the #1 choice in your market.