"By far, the best speaker we have every worked with!"
Cam Ingli  | PresidentMarble Slab Creamery, Canada
Simple strategies for building a consistent, loved brand across every interaction.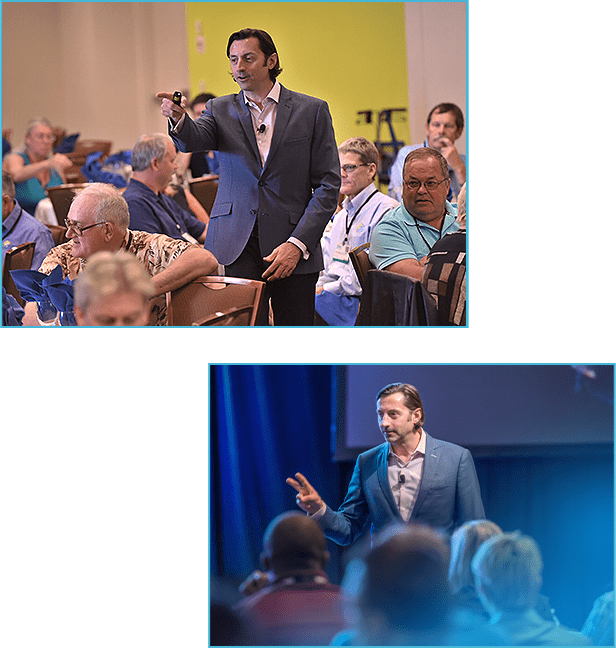 Great restaurant brands are not built by chance – it's a formula. Gerry O'Brion spent years learning why some restaurants thrive, while others fail. The Restaurant Formula ™ reveals the secrets of the most successful restaurant brands.
Learn the four pillars of a powerful concept, and the six Critical Execution Factors that unlock revenue growth. He shows how to create raving fans that become your best marketing – for free.
Gerry was an executive for billion dollar restaurant brands like Quiznos and Red Robin. He will have you look at your restaurant with a fresh perspective. You will reexamine every element of your restaurant.
The fun, thought-provoking dialogue will generate real ideas you can use immediately. The presentation is packed with information, strategies and case studies about restaurants that are doing it right.
to close more sales in crowded markets
While at P&G, Coors and Red Robin, Gerry led strategy and advertising development that sold billions of dollars of soap, beer and burgers. On the Coors Light brand, Gerry helped launch innovations that grew the brand by $250 Million.
Gerry's Because Framework has been presented to over 50,000 CEOs, business owners, franchisees and sales teams.
Work with Gerry to unlock the power of Because for your industry or company to become the #1 choice in your market.